Image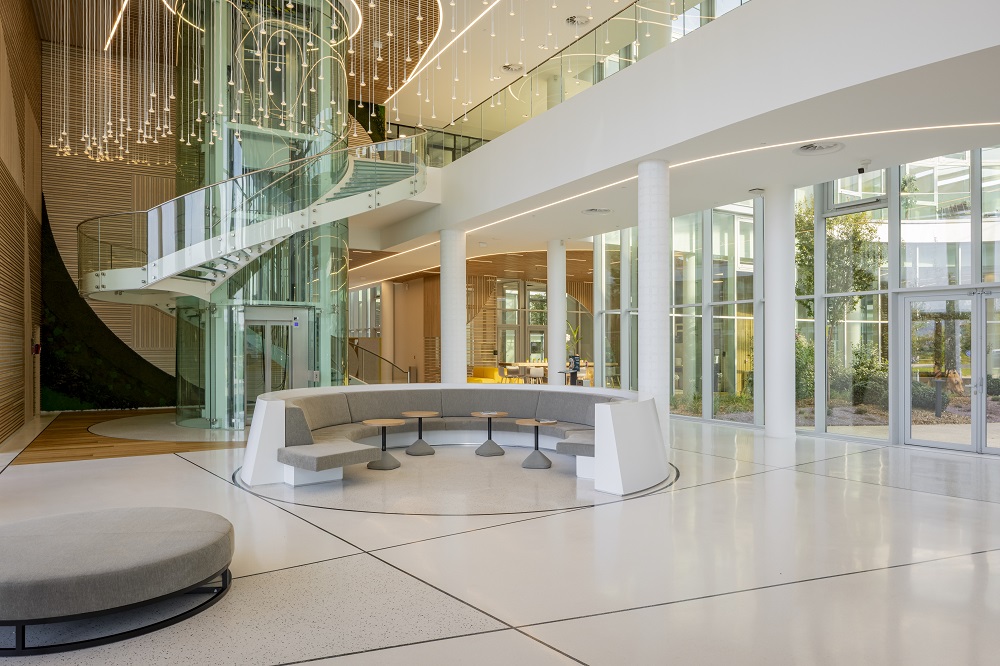 JJA opens its doors!
Texte
Come and discover our new collections, made up of our four brands.
Atmosphera immerses you in 5 atmospheres and 12 product families, while Atmosphera for Kids offers special spaces dedicated to dreams and adventures.

5Five is made up of ingenious and cleverly designed everyday products, inspired by the five rooms of the home.

Secret de Gourmet caters to every family's needs, showcasing the signature styles that make up the brand's DNA.

Hespéride welcomes you to a residential area, where you can stroll through different settings and scenes to discover the 2023 collection!
But if you want to find out trends for Christmas 2023, you'll have to wait until 21 November...
For an optimised experience, we are offering workshops, conferences and meetings with our business experts along the way.
Make an appointment with your sales representative now and tell them about your needs to organise your ideal day!