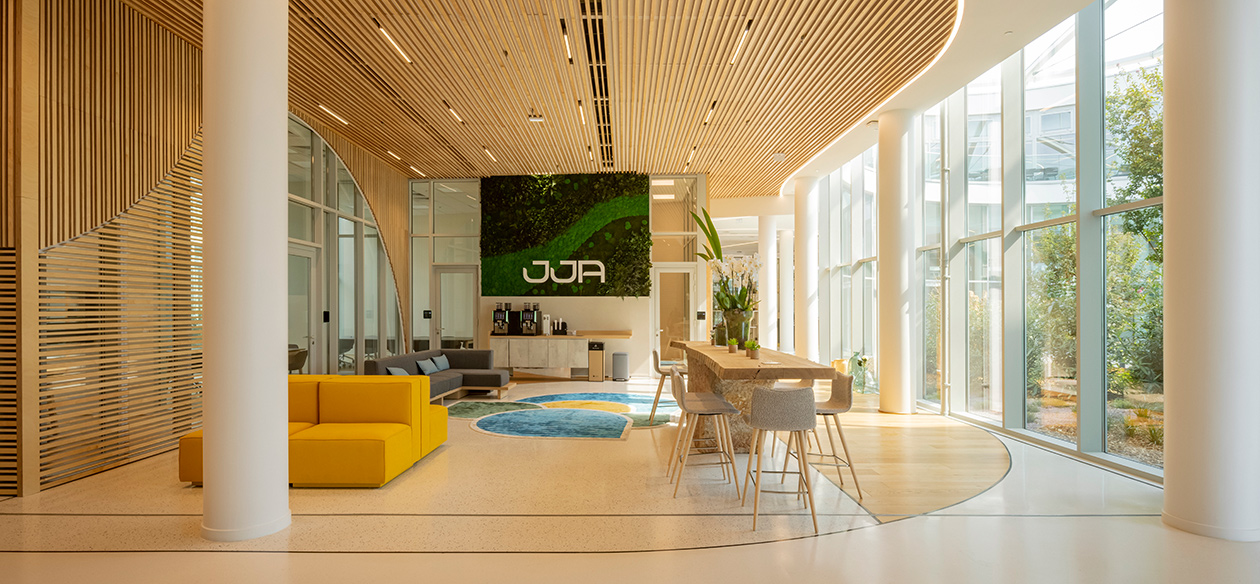 LIVE THE SHOWROOM EXPERIENCE
Organized upon 15,000 sq m., our showrooms showcases our 4 brands
and universes dedicated to kids and Christmas and are reorganized
every 6 months to match our collections and trends.
Our customers can therefore make their purchases accompanied
by their sales representative over one or several days, and enjoy
our workspaces and our restaurant.
15000 - sq m.
of showrooms
SUPPORT IN YOUR PROJECT
Daily support, expert services at every stage.
After defining your needs, we assist you in choosing
the products you wish to reference.

Throughout our collaboration, we work together on:

compiling a coherent range,

merchandising recommendations,

the implementation of sales concepts,

local communication materials




(turnkey commercial operations options, store communication kit, digital tools),

supply solutions for the flow of goods




that are adapted to your point of sale (full containers and lorries, pallets or parcels),

with constant concern for your business performance.
Take advantage of our optimised workspaces
for easy business transactions
that are both professional and efficient.
Throughout our 4 showrooms, you'll experience
the showcasing of our range of colours, our
massification proposals, and our turnkey concepts.
Each product family is represented
in a dedicated section allowing you to
build a coherent and relevant proposal.
Products are part of our DNA:
our vast showrooms allow
ideal showcasing for
our 20,000 references.
Each brand has its own personality,
each collection has its own history,
discover our inspiring brand staging
and recreate our atmosphere in your stores.
Every day, our chef Frederic prepares you
delicious home-made dishes for a lunch
break where you can indulge while working hard.
OUR EASYRE@'s PLATFORM
EasyRé@, the JJA group's digital platform BtoB
EasyRé@, your business partner at the service of the performance
Descriptif (fin)
Thanks to our digital ordering tool:
Find all JJA products and brands,
Enjoy promotions, exclusive web offers, shop exhibition recommendations,...
View product stocks in real-time for just-in-time deliveries,
Benefit from our automatic restocking tools,
Customize your display to your store representation,
Follow in detail your orders portfolio, your delivery, your service,...
Share your EasyRé@ experience with all users and benefit from daily advices from everyone!
Available on all digital displays
A trick? Use purchase statistics available on all products to manage your business and maximize your linear meters profitability!
So now, it's your move, connect EasyRé@!
SIMPLIFY YOUR LOGISTICS
Our Easy logistique solution
Our objective is to offer you adapted solutions, optimised lead times, real-time information, and fast delivery anywhere in the world.
Delivery tailored to your needs and an optimal order-fill rate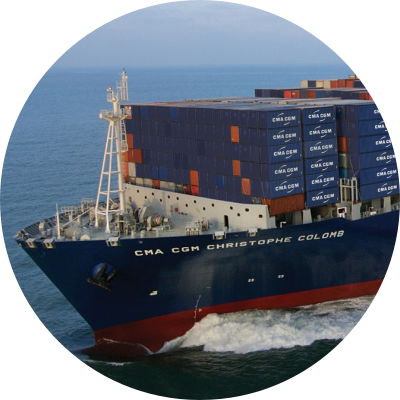 We work with
the best global
partners to allow
fast transportation
and trust.

Goods are received
at our warehouses
and prepared for
shipping as soon
as possible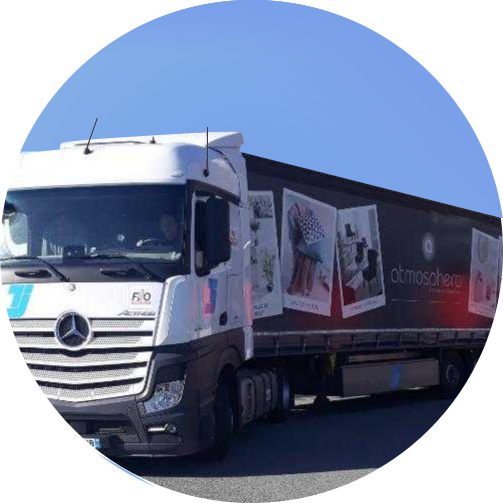 Delivery is
possible in
under 72 hours
for France and
within a few
days for international
shipping.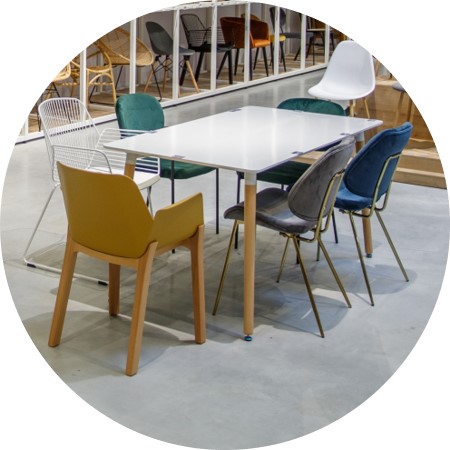 Upon reception.
Set up your
JJA products in your
aisles and follow
your activity on
EasyRé@.
Texte Logistique
420 logistics experts are at your service and disposal