Image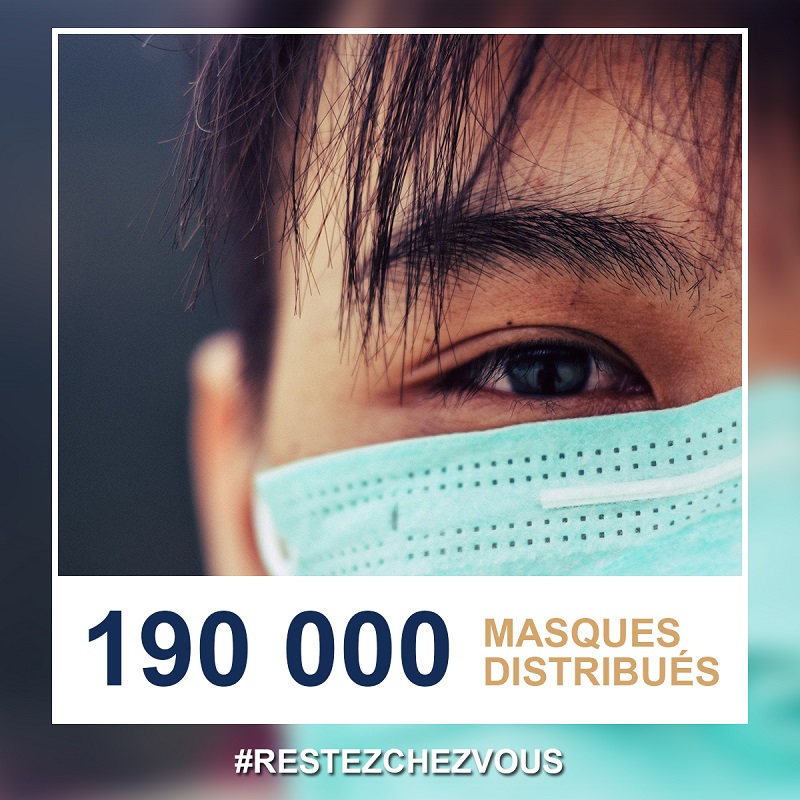 A committed and supportive team
Texte
For the past few weeks all our teams have remained very active, and we have been considering how to provide support in this unprecedented health crisis. We have mobilised our production and logistics networks and have thus been able to deliver 190,000 masks to French hospitals and many inflatable mattresses to allow hospital staff to rest.
We are pleased to have been able to take part in this outpouring of solidarity at such a unique time.
Take good care of yourselves and your loved ones.