Image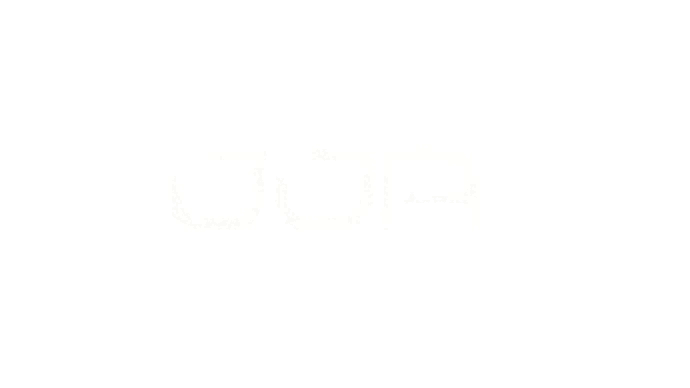 Xmas enchantment
Texte
Fancy discovering the magical world of JJA?
The doors of the JJA showrooms are always open to you, but from Monday 21 November 2022 to Friday 27 January 2023, they're set to light up!
To celebrate the arrival and marketing of our new 2023 collections, we wanted to do something special and create a truly enchanting experience just for you.
Before visiting our 3 500m² showrooms entirely dedicated to Christmas decorations, now belonging to our brand Atmosphera, immerse yourself in the wonderland we've made specially for you.
To get to your destination, you must first marvel at our majestic, golden tree, pass through our Gourmet Kingdom, walk through our alley of chalets full of wondrous delights, then traverse our Enchanted Forest before finally arriving in Santa's grotto where you can sit down, if you wish, by the fire.
Our restaurant L'Atelier, where you can enjoy a festive break and regale yourself with seasonal dishes, is also part of the fun with a wonderfully elegant design scheme featuring wood and accents of white.
Then it's time to fall under the spell of our new 2023 collections and our 4,500 unique products.
Check out design schemes and colour palettes that feature wood, pink, velvet, white, traditional ornaments, gold, glitter, red, enchanted accents, stars, and chic decor... Just like every year there will be something for everyone, for every style, for every home, because we pride ourselves on decorations that are fashion forward while remaining accessible.