Image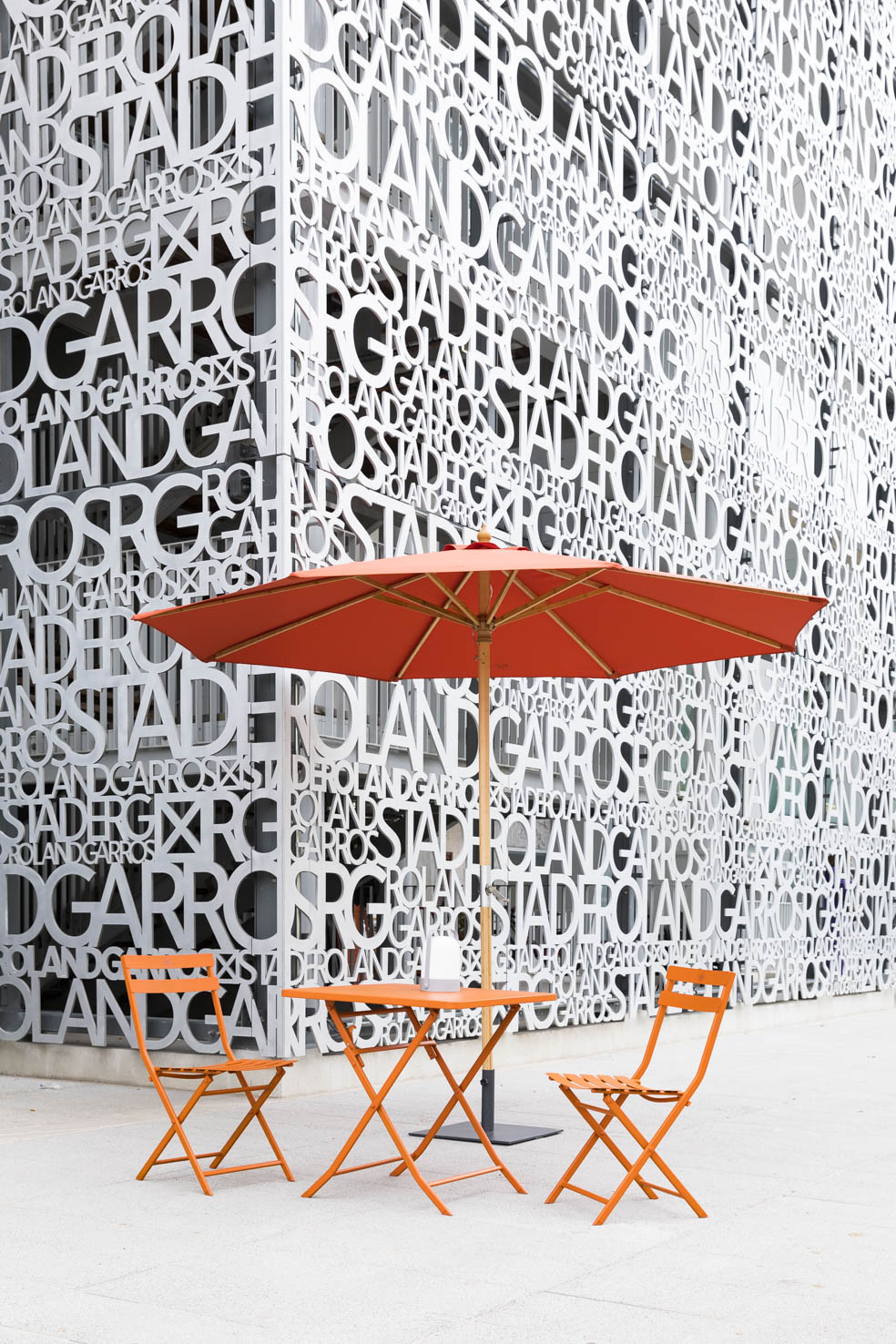 Roland-Garros - the end!
Texte
The Roland-Garros tournament is now over!
Congratulations to the players of the 2022 edition of the Roland-Garros tournament.
We would like to thank all our customers, partners and employees who participated in this major sporting event. We will keep good memories of these moments shared together, rich in emotions.
Hespéride looks forward to seeing you in 2023 for new challenges !
#JJA #ROLANDGARROS #HESPERIDE