Image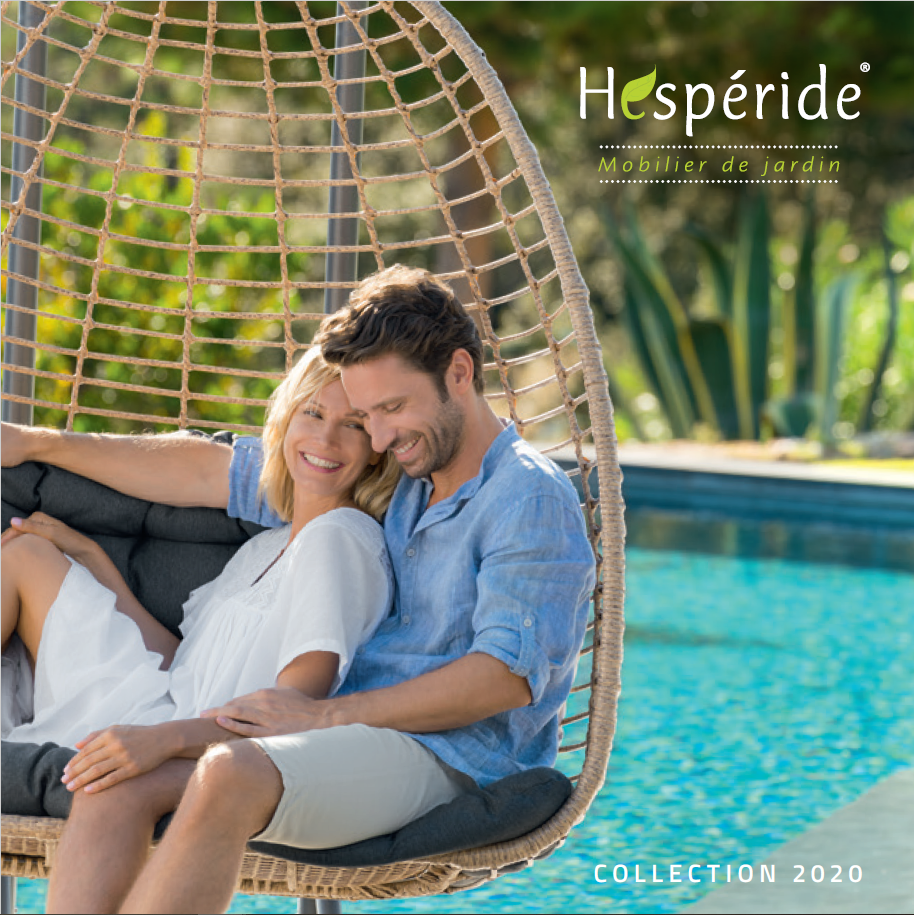 A garden just for you with Hespéride
Texte
Our garden furniture brand can now reveal its new 2020 Collection catalogue.Find the latest additions to the range in our network of 350 partner retailers and on hesperide.com.

New 2020 Collection catalogue
 
The release of the new Collection catalogue is a highlight on the Hespéride® calendar.

The brand's new products  for 2020 are showcased over 240 pages split into 11 themes, each named after a verb, so you can find exactly what you need to create your own unique outdoor space.
With a light and easy layout, technical pages offering close-ups and product specifications, presentation of the colour and material ranges and plenty of atmospheric photographs, this is a compelling and appealing catalogue that really speaks to the consumer.
More than 400,000 copies will be distributed to our 350 partner retailers from 1st March 2020, but the interactive version is already available on hesperide.com.
And to get the season off to the very best start, two catalogues featuring excerpts from our collections
will be distributed via letterboxes in March and  April 2020.
The Hésperide concept in store
With a network of more than 350 partner retailers, the Hespéride brand enjoys a high profile across France. 
To coincide with the release of the new 2020 Collection catalogue, over 100 new models will be available in stores. Some of our partners are true brand ambassadors with sales space of over 600 m² and impressive staging of our range to highlight the benefits and technical features of our many products.
Each store also has an interactive touchscreen terminal on which customers can consult all the information they need before they buy. For example, they can browse the catalogue and place orders with a choice of delivery in-store or to their home.
>> Find out more about Hespéride.