Image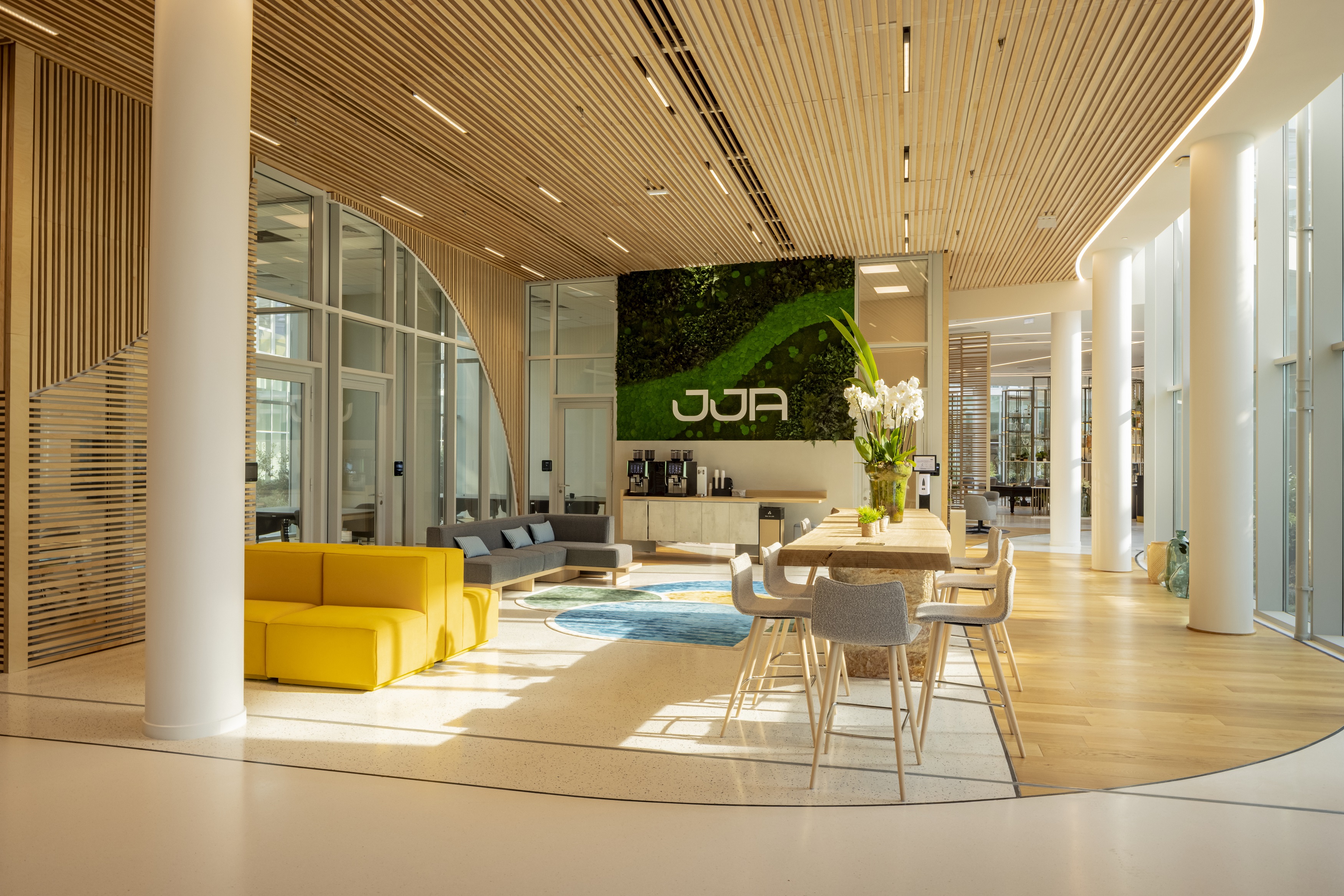 New showrooms & new Spring/Summer 2022 collections
Texte
From Monday 29 November 2021, come and discover our new showrooms and get kitted out with the latest trends for the Spring/Summer 2022 season.
Our 15,000m2 of showrooms are designed to offer a complete customer journey, transporting you into each of the JJA group's different universes.
You will have the chance to discover:
As an exclusive opportunity, the magical world of Christmas with the Fééric brand. Presented within a new grand, magical, and enchanting showroom... the new products for Christmass 2022, sparkling staging, and the customer journey through the retail space will transport you to another world!
Atmosphera, with genuine immersion within its 5 atmospheres, and its 12 product families. Products are staged and showcased within inspiring & on-trend settings. Draw inspiration from our staging, which you can reproduce in your own store!
You will find it difficult not to stop into the grand library, providing you with an overview of the highlights of the season.
A space that invites you to dream and embark on childhood adventures, is dedicates to the world of Atmosphera for Kids.
The 5Five universe and its ingenious and cleverly designed everyday products, distributed around the building's 5 rooms. Then, a walk through an area featuring displays dedicated to storage, and clever everyday obects that facilitate your life!
Secret de Gourmet places you in an XXL version of our sales assistance system and then takes you on an optimised journey from family to family, through the styles that make up the DNA of the brand. Draw inspiration from the ambiences that have been created to showcase and display the products.
And finally, Hespéride will welcome you to La Rue, a true residential district where you can stroll through the ambient staging in order to (re)discover the 2022 collection, as you eagerly await the new products that 2023 will offer.
Book an appointment with your sales rep now!
************************************************************************** 
Our address is easy to find via GPS.
Our car park gives you direct access to the reception area where you will see the familiar smiles of Soria and Pascale.
ZAC des Tulipes Nord
4 rue de Montservon
95500 Gonesse - France
Tél. : +33 (0)1 48 65 85 00