Image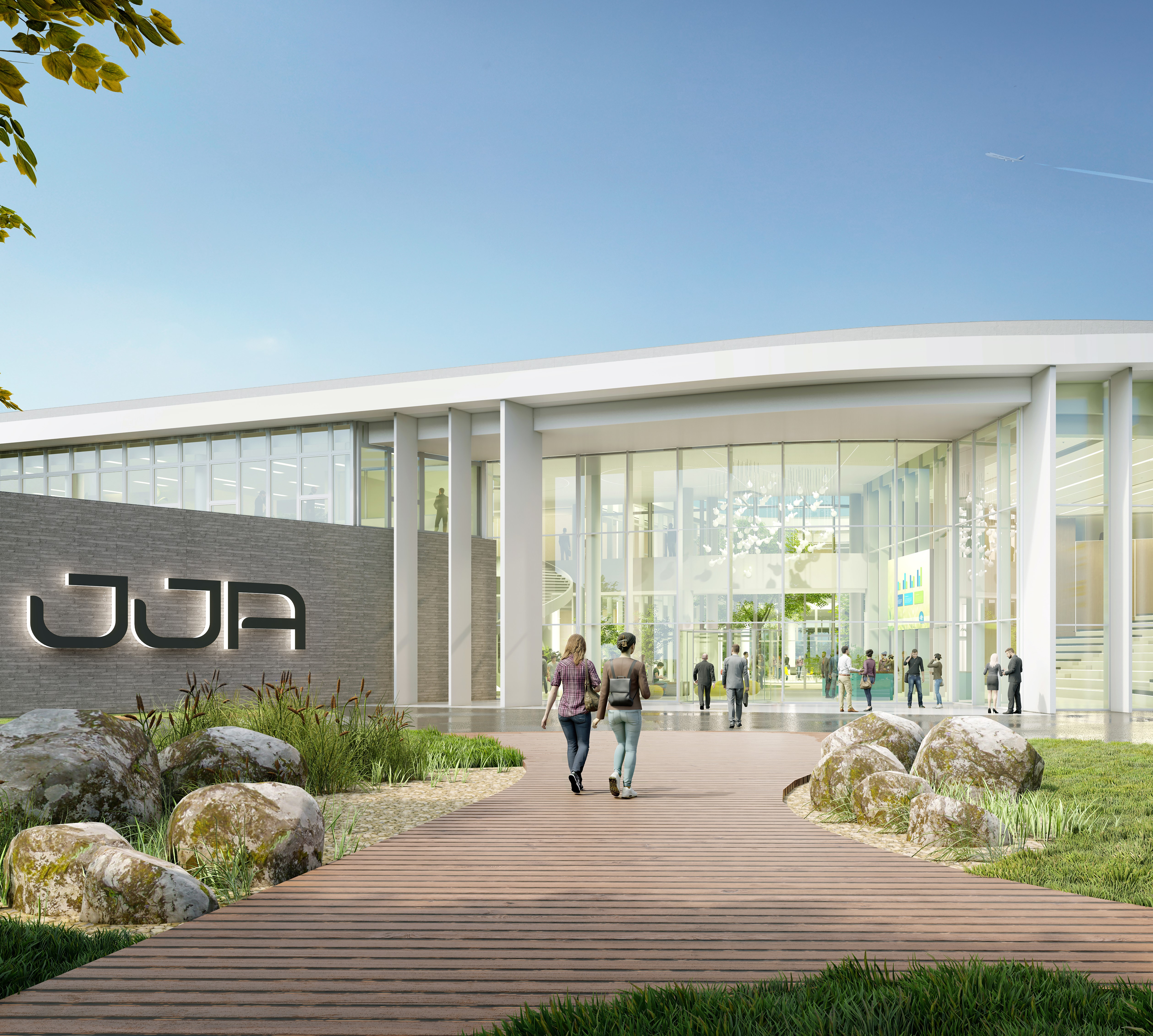 JJA Begins a New Era
Texte
For its 45th anniversary, JJA will be moving into its new headquarters  ideally located close to the Bourget airport on May 25.
JJA's remarkable growth led to the company's decision to build its new headquarters from the ground up, just a few kilometers from its former location in Blanc-Mesnil.
Ideally situated in a 45 000m² new aera, Homexpo, regrouping home decoration and equipment professionals, these 29 000m² new premises are more modern, better equipped and larger.
They are perfectly designed to support the Group's national and international ambitions, and were created specifically with our partners and employees in mind.
- 15,000 m² of showrooms to provide a unique experience for our customers.
- 4,000 m² of office space to give our teams the ideal workspace.
This ambitious project was begun back in April 2019, and will be completed in just a few weeks. Our teams are nearing the finish line and are raring to go!
We can hardly wait to welcome you, starting on Tuesday, May 25!
The countdown has begun. Keep following us; we'll be sharing updates in the weeks to come.
Our new address as of May 25:
ZAC des Tulipes Nord - 4 rue de Montservon - Bâtiment 1 – 95 500 Gonesse - France