Image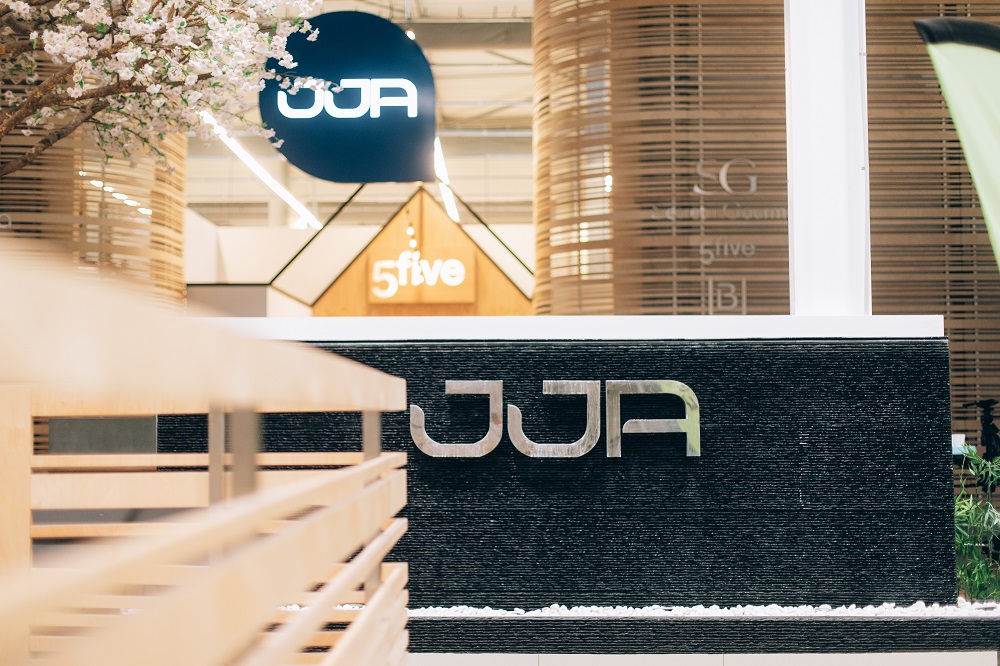 How do we work ?
Texte
Following the government measures and in order to preserve everyone's health, we decided to close our logistical warehouses and offices on monday the 16th of March.
But all our teams remain committed!
We organized to allow our people to be connected and work efficiently: we are all still available (sales, logistic, purchase, finance, marketing, IT departments…) to answer you, to support your business and work on current projects.
We are also working on a disaster recovery plan.
We are all with you during this so particular moment, take care and #stayhome.
We can't wait to see you again!