Image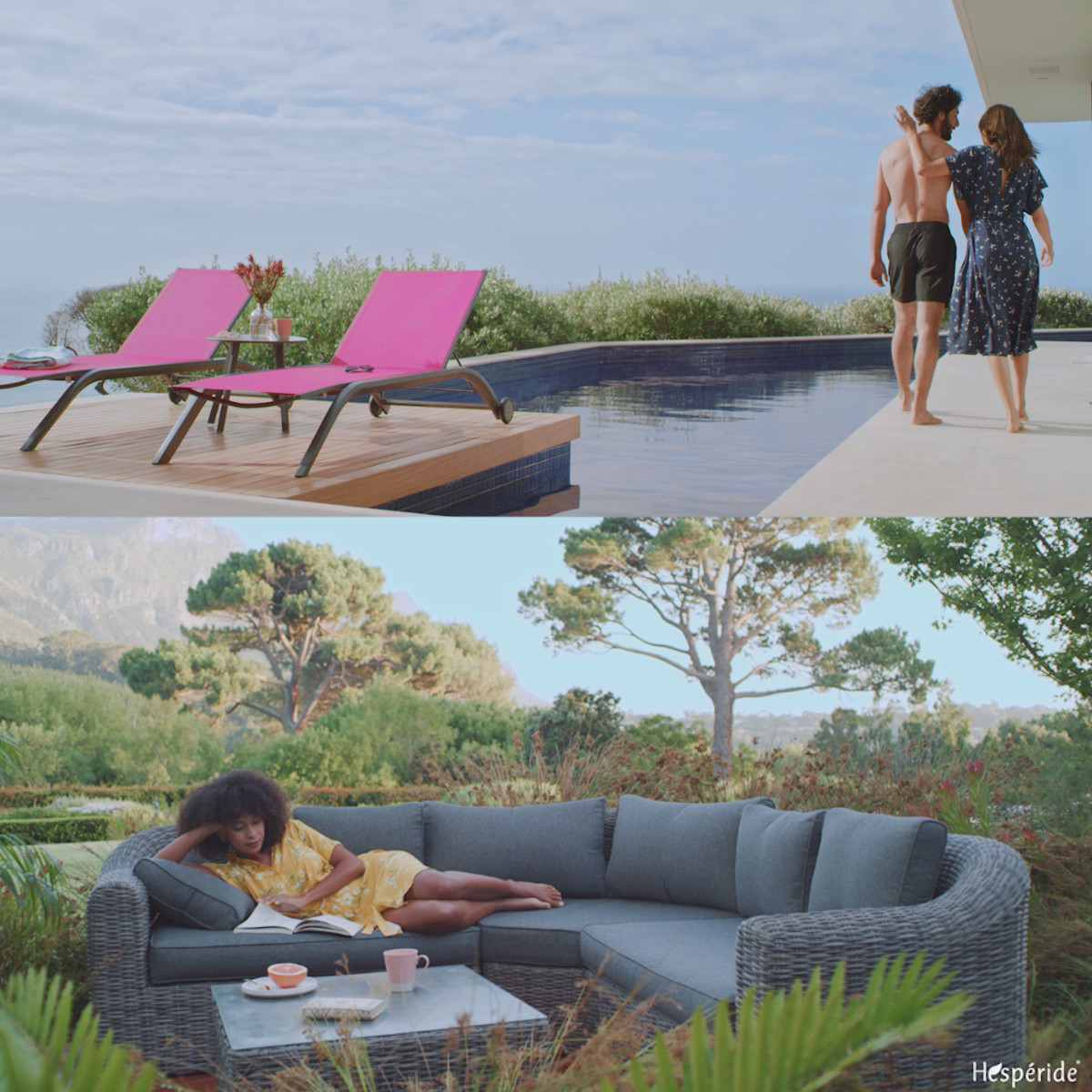 Hespéride returns to our screens
Texte
Based on the success of our 1st TV campaign in 2019, our Hespéride brand of garden furniture returns to television in 2020 with an updated ad of 25 seconds. 
You can see it up until 29 March, on over 20 channels including the French national channel TF1 and the TNT channels, which means no less than 3,200 ads broadcast for 1 month.
They will feature the brand's flagship products: the Mooréa and Polynésia outdoor furniture sets,
the Décima armchair and the Milenio sun lounger, the Axiome table and the Eléa parasol.These must-haves can be found on the Hesperide.com site, which can be easily identified with the "As seen on TV" graphic.
It's a highly ambitious media plan, supported by the distribution of 400,000 copies of the 2020 collection catalogue at our partner distributors and the mailing of the season's first catalogue via post.
It's the forerunner of a strong Hespéride summer!