Image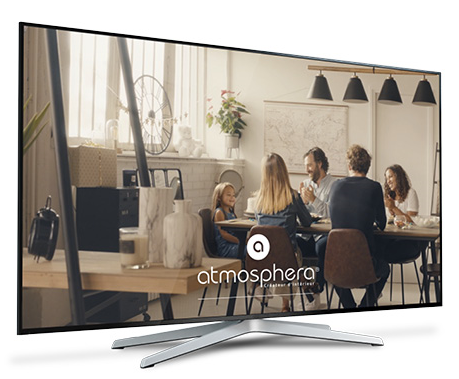 Free your decorative power with Atmosphera
Texte
2019 was an exciting and eventful year for Atmosphera, Créateur d'intérieur®, with a catalog of our collection available all over France through our distribution partners, three collection highlight catalogs delivered directly to mailboxes, and our first televised campaign. In 2020, our brand continues to inspire and speak out in the media.



"Benett" featured on M6

Our second TV campaign begins February 2, featuring one of our most iconic products: the "Benett" ceiling light.

See it on M6 and the TNT channels through February 16!



The launch of our new Spring-Summer 2020 collection

Coming this week: Starting Monday, February 3, our six new Spring-Summer collections will be available through our distribution partners, as well as our collection highlights catalog, delivered directly to mailboxes. It provides essential decorative tips for our customers.

The launch will be accompanied by various shout-outs on our Instagram account and website, atmosphera.com, inspiring our public to get involved and encouraging customers to visit our stores.

Don't miss these big decor events!