Image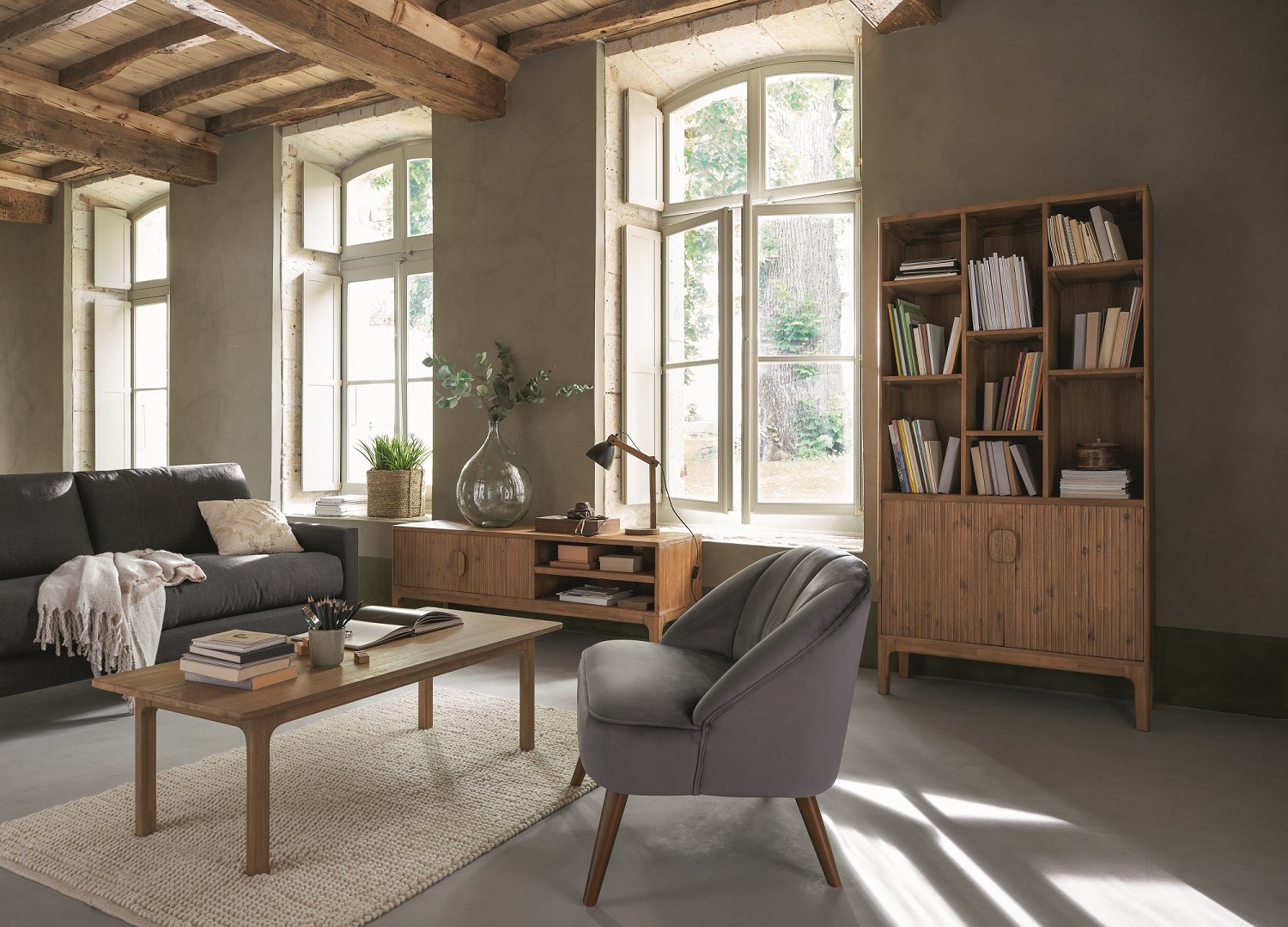 Back to School for Atmosphera!
Texte
Our brand Atmosphera unveils the new Autumn Winter 2022 collections through 188 pages of inspirational content for our consumers so they can update their interiors, organise their living spaces or create a mood of escapism!
For this sixth edition, we've optimised our creative approach to continue to support our move upmarket, and we've really focused on our strategic ranges such as sofas, for example, that now have four double-page spreads dedicated to them.
The Design team is once again in the spotlight and provides some really effective decorating advice so that everyone can start feeling good at home.
Over one million copies of the catalogue have been sent out to our partner distributors. You can also discover an interactive version on the website atmosphera.com.
Back on TV with our Candice Sofa
To accompany the release of these new collections, Atmosphera is back on TV with our usual 10 and 30 second ads, updated in the style of the new catalogue.
The French-made 3-seater "Candice" sofa made of water-repellent velvet closes the ad with its attractive price.
See it today and for a period of 3 weeks on TF1 & M6 but as well as TNT's most influential channels: W9, C8, 6Ter, TFX, RTL2, etc.
With 350,000 followers, our account is a source of inspiration and sharing for our entire community. Give your opinion, discover all our different moods and see behind the scenes of our productions. Join our community!