Image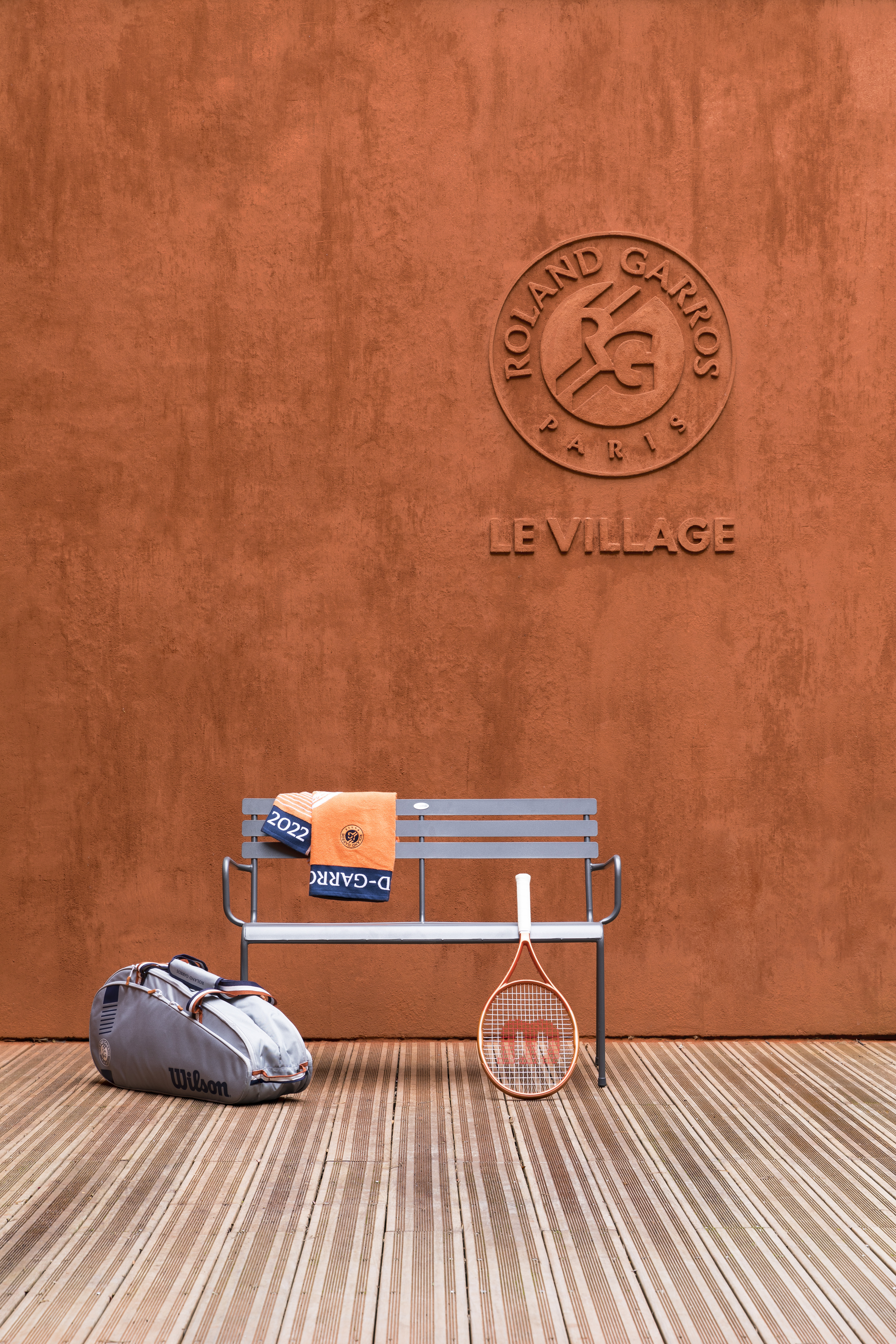 Roland-Garros 2022
Texte
Back in pictures on the fortnight of Roland-Garros 2022!
This was the second year in a row for Hespéride as an official supplier to Roland-Garros. A season that was successfully completed last June at the Roland-Garros Stadium and beyond the walls:
In the stadium:
• By equipping relaxation and dining areas with furniture from our exclusive 'Hespéride X Roland-Garros' collection
• The development of the outdoor terrace of the Partner Village with Hespéride furniture
• A Hespéride lounge set up within the Village to welcome our guests
In the heart of two strong points of Paris:
• Furnishing the outdoor terrace of the Publicis Drugstore with licensed furniture to enjoy a moment of relaxation in the atmosphere of Roland-Garros
• Installation of chilean to watch the games live on a giant screen from the rooftop of Galeries Lafayette Haussmann
On our social networks:
• Launch of competition games to try to win furniture and seats for the tournament
• Influencers who represented the brand in their community
• Our first real on Instagram to illustrate the fortnight through Hespéride
Hespéride makes you relive this edition in pictures and will meet you next year to share some great sporting moments!