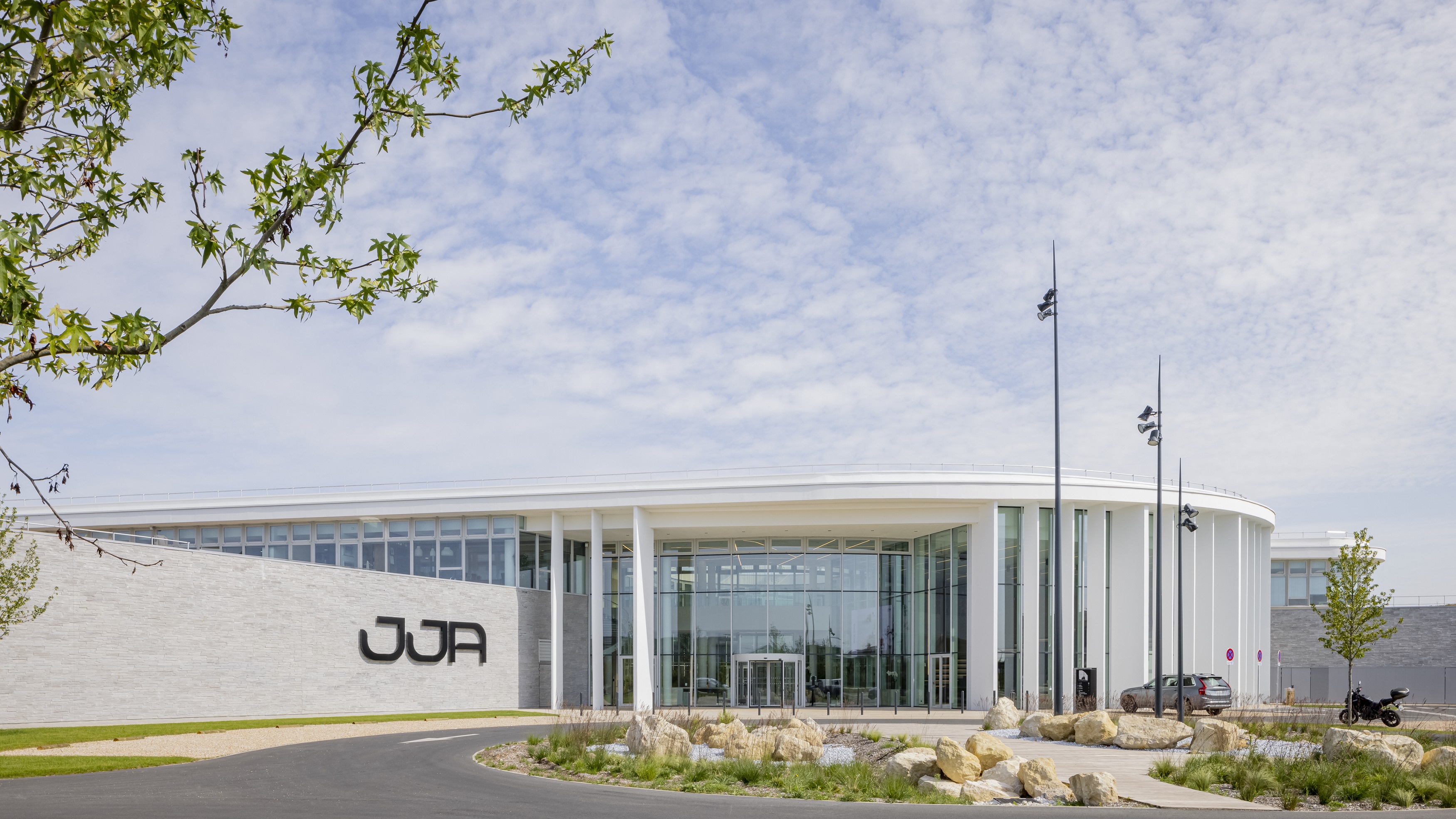 OUR STORY
Founded in 1976, JJA is a successful family business, now in the hands of its second generation.
A pioneer in the development of partnerships with China since 1979, JJA has maintained its boldness and vision since the early years.
In constant evolution with and for its customers, the company continues to adapt and reinvent its expertise every day and in all aspects, thus responding to changes and development ambitions of its partners and collaborators.
The original small family business has developed its activities and evolved into a medium-sized enterprise, all without compromising its values.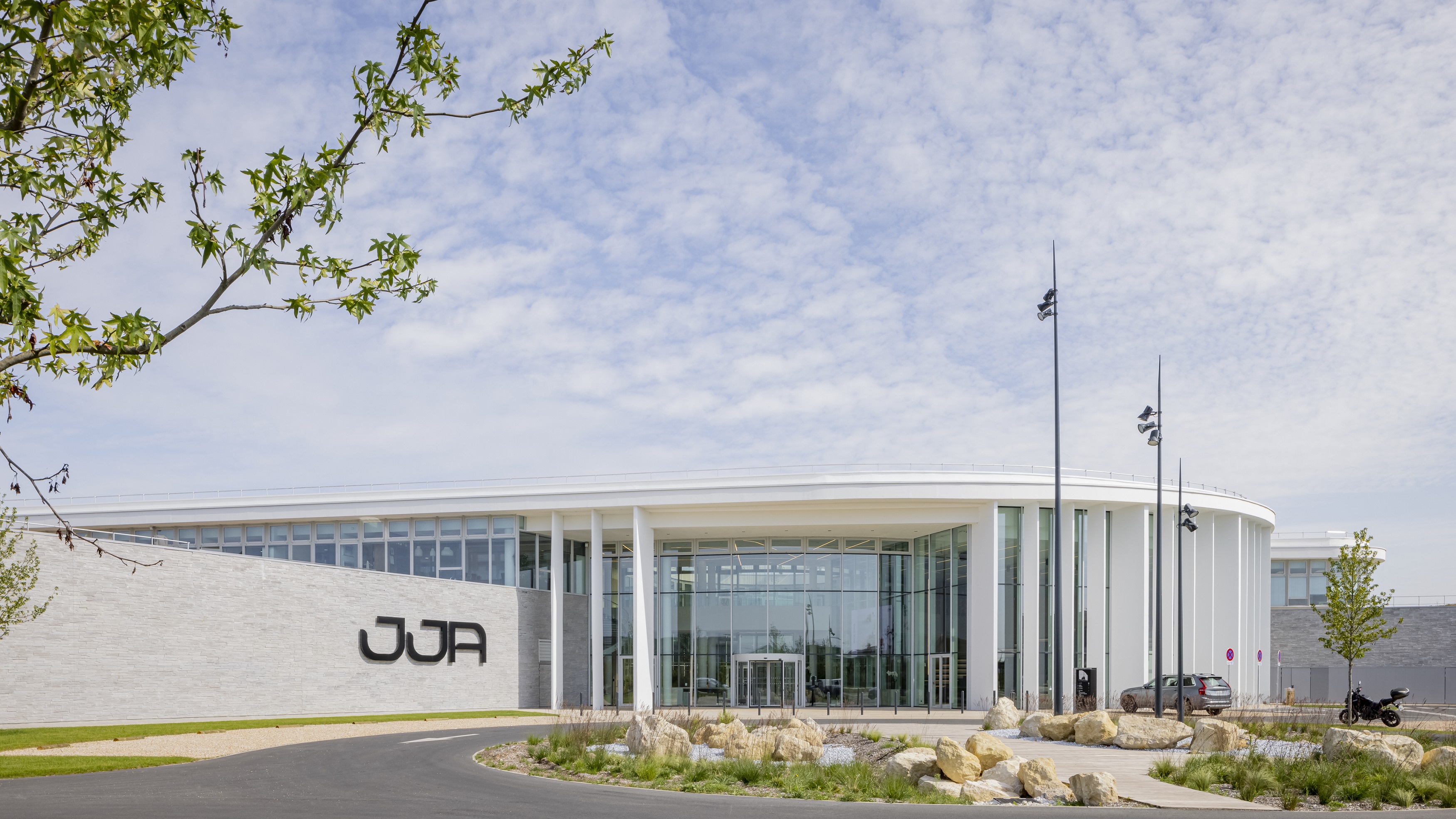 Descriptif (fin)
Constant evolution
2001: Creation of Easy Logistique, an entity dedicated to logistics, supported by a qualified team and cutting-edge technologies, for orders delivered within optimal time frames.
2007: Our head office is located in Le Blanc-Mesnil near Le Bourget and 10 minutes from Charles de Gaulle airport. Easily accessible, it's now home to our 200 employees and almost 100,000 sq ft. of showrooms.
2009: Easy Logistique moves out.
New 11 hectare platform near Amiens.
2010 : Opening of our office in China.
May 25, 2021: for its 45th anniversary, JJA has moved into its new headquarters, ideally located close to the Bourget airport, reflecting our ambitions and expertise's image.
OUR EXPERTISE
Brands manufacturer
JJA develops a complete range of products
in the home furnishings and decoration sector.
Four strong brands in support of a philosophy:
make on-trend products available with the best value for money.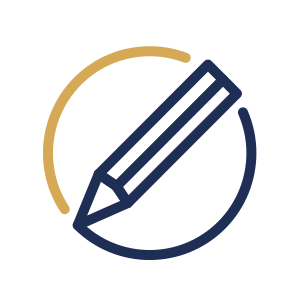 DEVELOPMENT & CREATION
Our design department and our style office
comes up with a wide and accessible range
that is renewed every season.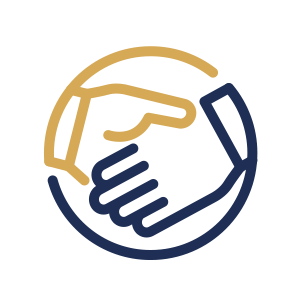 PURCHASING, QUALITY & INDUSTRY
Our industrial buyers and
supply managers are committed
to find the best global partners
for each one of our product categories.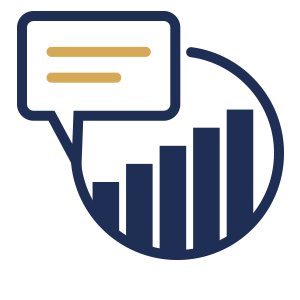 MARKETING
Our communication and merchandising
departments develop 360° concepts
and systems to support product sales.
OUR LOCATIONS
OUR LOCATIONS
4 ideally located sites
The JJA head office is ideally located close to the Bourget airport (95)
Near Le Bourget airport, it welcomes our 300 employees and almost 15,000 m2 of showrooms.
4 distinctives warehouses, 1 in Amiens (80), 1 in Flixecourt (80), 1 in Vaux-le-Pénil (77) and 1 in Sandouville, ideally located in the Port of Le Havre (76)
350,000 m2 of storage, more than 400 logistics specialist, a wide range of available stock and state-of-the-art logistics at a European motorway junction.
1 JJA office in Shanghai
In the heart of a dynamic business district, our 35 employees work towards the advancement of our development chain.
VALUES CARRIED "OUTSIDE THE WALLS"
Together, let's build the future!

JJA is committed to the well-being of the younger generations
dedicated to creating a better world without borders.
True to its values and ethics, JJA has joined forces with the
IECD - European Institute of Cooperation and Development.
The projects we support help the "responsible players of the future" to set themselves up.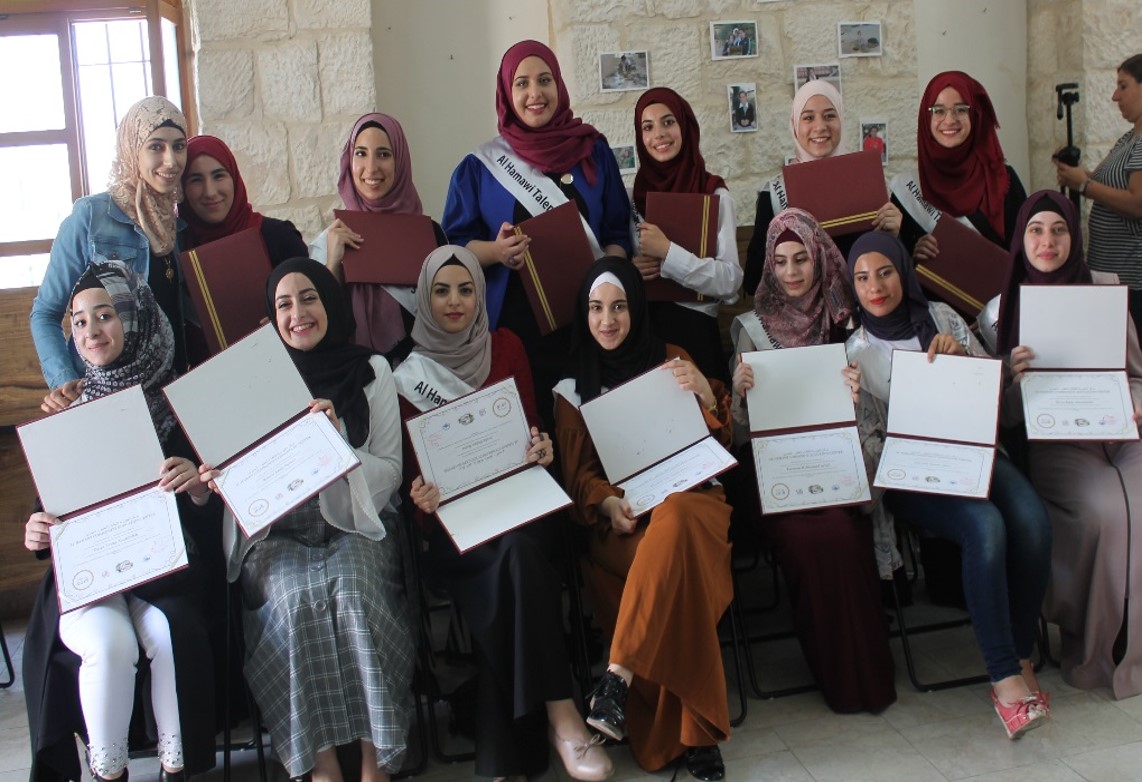 AL HAMAWI EDUCATION CENTRE
Palestinian Territories
Educational and personal support in a calm environment for 350 young people from 8 to 16 years old.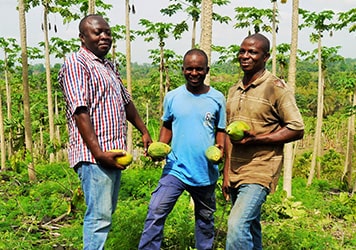 TRANSFORM PROJECT
Cameroon and Ivory Coast
Support for 170 agricultural producers and agri-food entrepreneurs in improving their production, sales and business management practices.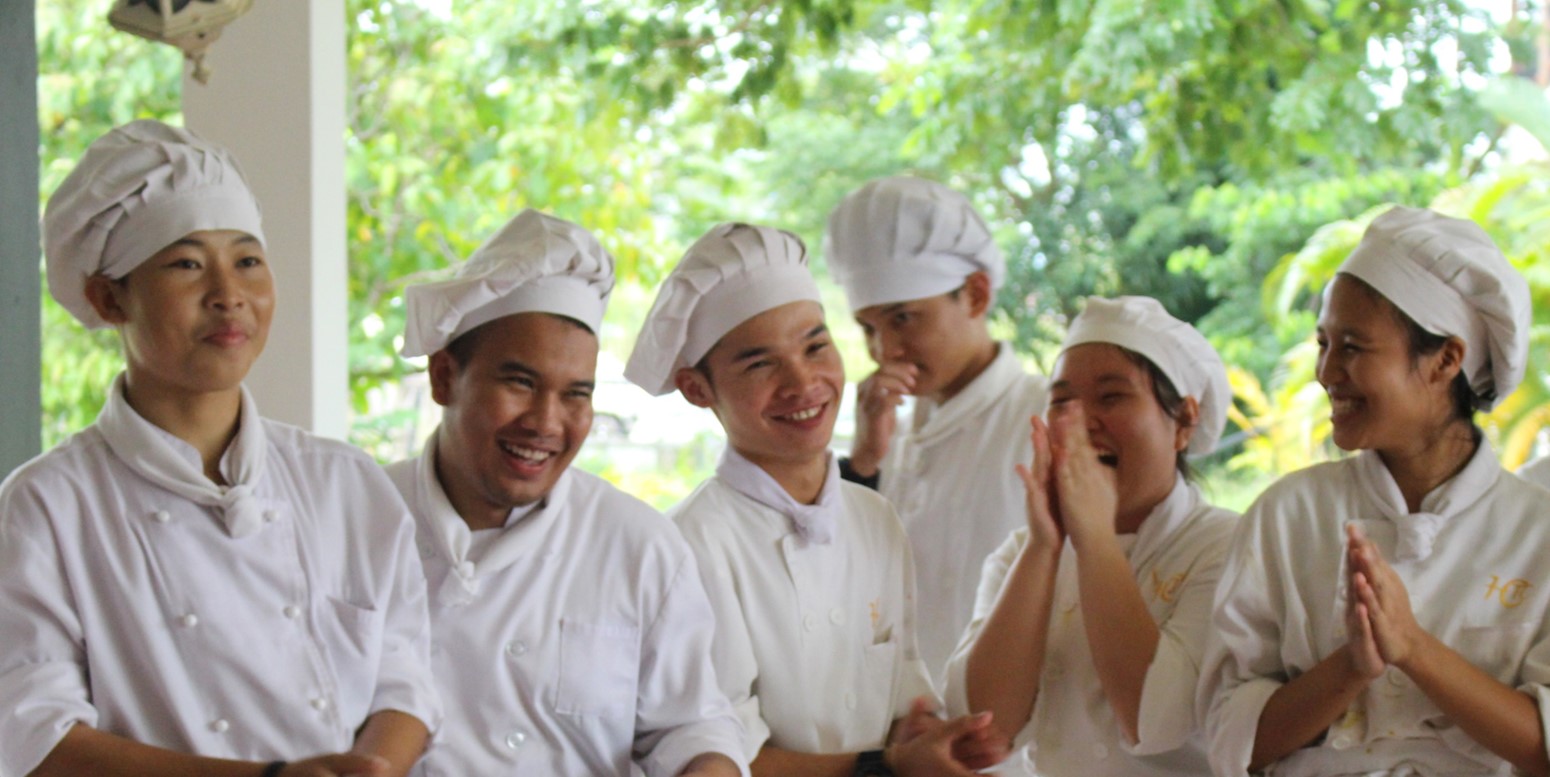 HOSPITALITY SCHOOL
Thailand
Training in the hospitality and catering trades for 60 young people from minority backgrounds.