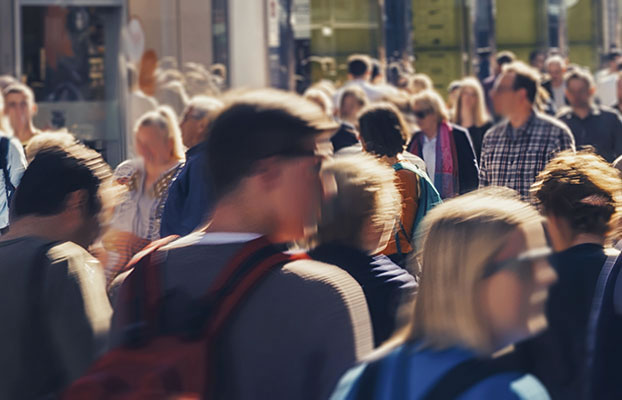 Our CSR commitments
Because we are very much aware of worldwide issues, whether they are ecological or social, the JJA Group is committed to a process of continuous improvement of its environmental and societal responsibility. As we are about more than just words, this is a real corporate project supported by the General Management and coordinated since 2020 by our CSR manager.
The Group is also already contributing to the achievement of certain Sustainable Development Goals (SDGs), global priorities and aspirations for 2030 set by the UN for civil society.
The Sustainable Development Goals (SDGs) are 17 objectives that the world's states commit themselves to achieving by 2030. They cover a wide range of areas, from protecting the planet to building towards a more peaceful world and ensuring that everyone can live in safety and dignity.
Some examples are given below.

#4 Quality education
Partnership with the European Institute for Cooperation and Development in support of education and vocational training to promote the sustainable integration of young people into the labour market.
Employees mobilsed to work on charity projects during lockdown. By joining the "Tous confinés, Tous engagés" (All locked down, All committed) business movement created by the start-up Vendredi, JJA enabled its employees to remotely mobilise for charity work on a voluntary basis during this crisis.
AL HAMAWI EDUCATION CENTER
School and personal support in a peaceful environment for 350 young people aged 8 to 16 in the Palestinian territories.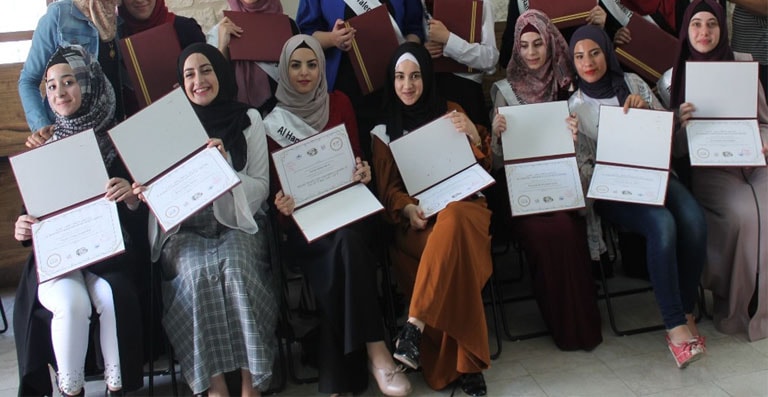 HOSPITALITY SCHOOL
Training in the hospitality and catering trades for 60 young people from minority backgrounds.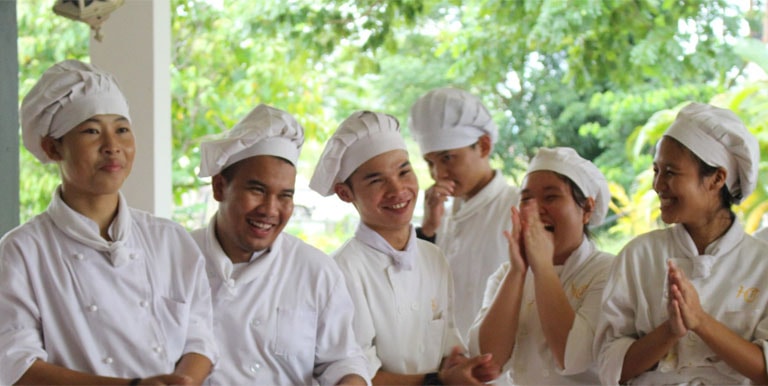 #8 Decent work and economic growth
Since 2014, the JJA Group has been a member of the Amfori-BSCI (Business for Social Compliance Initiative) to improve the social conditions of workers at consumer product manufacturers based in emerging countries.
Partnership with responsible suppliers: our office in Asia enables us to stay as close as possible to our suppliers for quality sourcing with extremely rigorous criteria, but also so we can audit them.



#9 Industry, Innovation and Infrastructure

Preservation of our logistics bases and promotion of local employment in Picardy by our current warehouses and those under construction to protect the regional economy and industry.
Construction underway of our future BREEAM-certified head office. BREEAM is a method for assessing the environmental behaviour of buildings, aiming to control the environmental impact in a sustainable, responsible and economically viable way by cutting down the risk of nuisance to local residents and public road users, local pollution, by reducing the construction site's impact on the environment and by optimising waste management and recycling.

#12 Responsible consumption & production
Simple, everyday measures applied by our employees and partners in our offices and warehouses, which can do a lot
Development of OEKO-TEX® Standard 100 -certified textile products guaranteeing the absence of 100 harmful substances in the textiles : 100% of our brand Atmosphera, Créateur d'Intérieur® bed and bath linen are certified OEKO-TEX® Standard 100.
Recycling of coffee grounds which are then used as compost to grow mushrooms that are eaten in our restaurant L'Atelier with La Boite à Mushrooms®.
Removal of plastic cups from hot beverage vending machines.
Recycling of our IT equipment by people integrating back into the world of work via the Ateliers Sans Frontières association, part of the ARES group (Association for Economic and Social Reintegration), the leaders in integration through economic activity in the Ile-de-France region.
Removal of plastic water bottles from the company restaurant and installation of a Castalie water fountain.
Contribution to financing the sorting and recycling of furniture and other used products through eco-participations.
Integration of our CSR Manager.

#13 Measures to combat climate change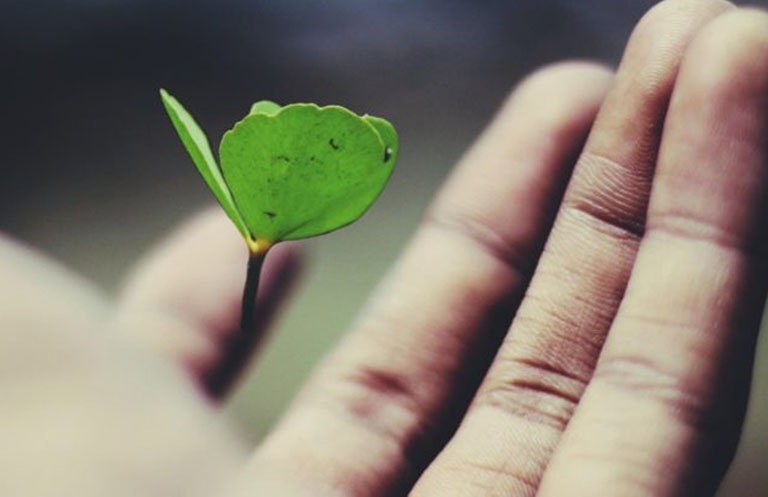 An initial carbon assessment in 2019 to identify our main sources of greenhouse gas emissions so that we can draw up an action plan to reduce our impact on the planet.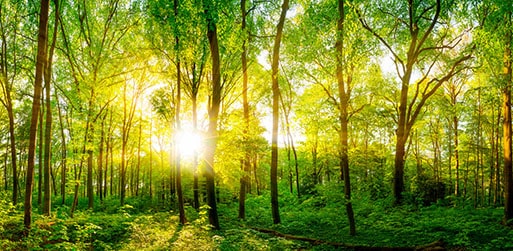 #15 Life on earth
Since 2020, the JJA Group has been FSC® (Forest Stewardship Council) certified, guaranteeing the traceability of wood products from sustainably managed forests. This means our FSC®-labelled brand ranges guarantee compliance throughout the supply chain.
​​100% of our catalogues are printed on FSC® certified paper or PEFC™ (Programme for the Endorsement of Forest Certification) certified paper.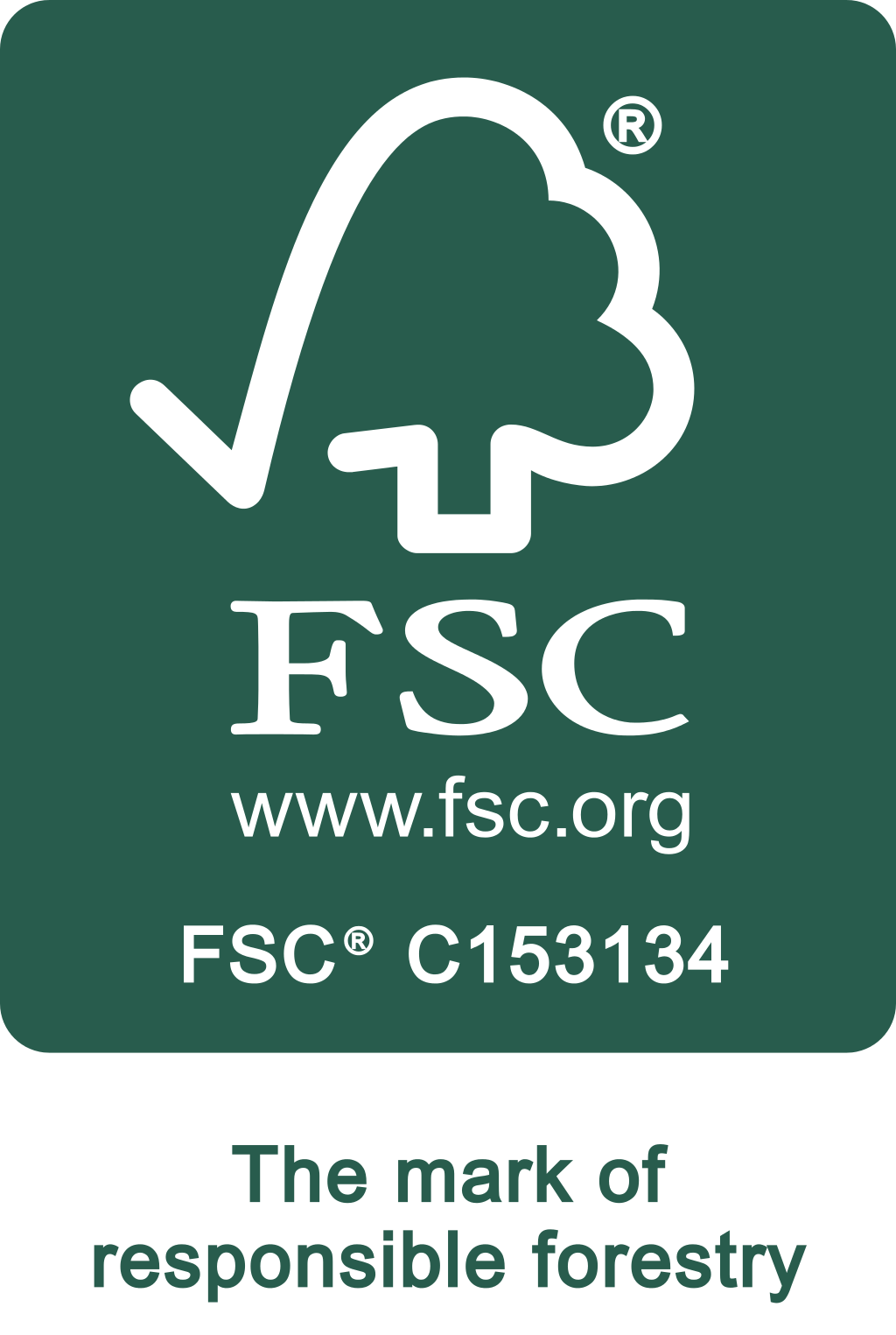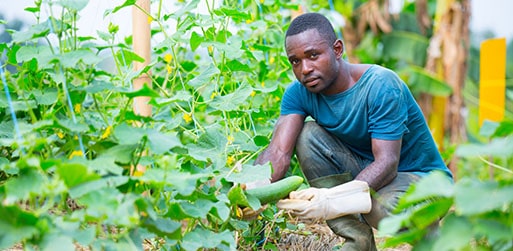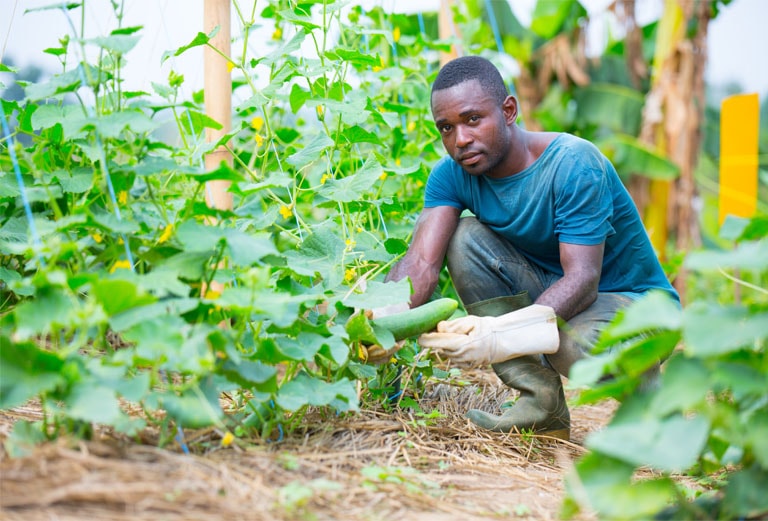 #17 Partnerships for the achievement of objectives
Partnership with the IECD, for sustainable development.
Project Transform > Support for 170 agricultural producers and agri-food entrepreneurs in improving their production, sales and business management practices.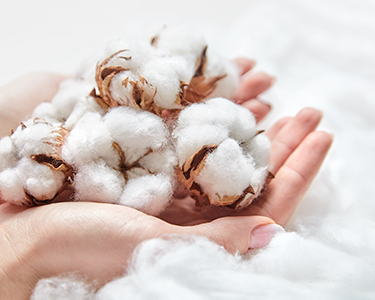 What's next ?
With a distinctly future-oriented approach, the JJA Group has decided to increase its commitment by structuring its CSR approach across all its entities in 2020. Every day, the management team and all of the Group's employees take action and seek solutions to improve our processes and projects to help achieve the SDGs.
We are all working together to address current and future issues to improve the quality of life for all and do our bit towards the pleasure of enjoying life and being at home on a living planet.